The third highest peak in the globe, Mount Kanchenjunga is famous among the travel seekers. As per the government policy in Nepal, trekkers require the permit if the area of the trek is an open border or have a connection with another country. Since Kanchenjunga trekking area shares its border with India and China, Restricted Area Permit (RAP) is required for it. We found many people getting stuck with the permits. If you are planning for Kanchenjunga trekking area, don't forget to get the following permits:
Since the process takes about two hours, applying for special restricted area permits is entangled. There is no arrangement for booking ahead of time. There must be at least two trekkers for getting the permit and the process must be forwarded by an administration approved guide. Hence Kanchenjunga trekking area must be arranged by a fully well-organized agency of the concerned area with a license holder guide. The expense for Kanchenjunga restricted area entry permit is presently set at USD 10 for every individual for each week. Below are four villages development committees which are declared restricted in the Kanchenjunga trekking area.
Yamphuding village
Lelep village
Paping village
Olangchungola village
Kanchenjunga Conservation Area Entry Permit (KCAP)
Just below the Mount Kanchenjunga, lies the Kanchanjunga Conservation area. The area is situated in northeastern Nepal in Taplejung District and is bordered by the Tibet Autonomous region by both China and India. During the spring season, the area has an excellent view of Rhododendron, Juniper, Snow leopard, Himalayan bear, Red Panda, and many more creatures. The free for Kanchenjunga conservation area entry permit is currently set at NRs 2000 per person.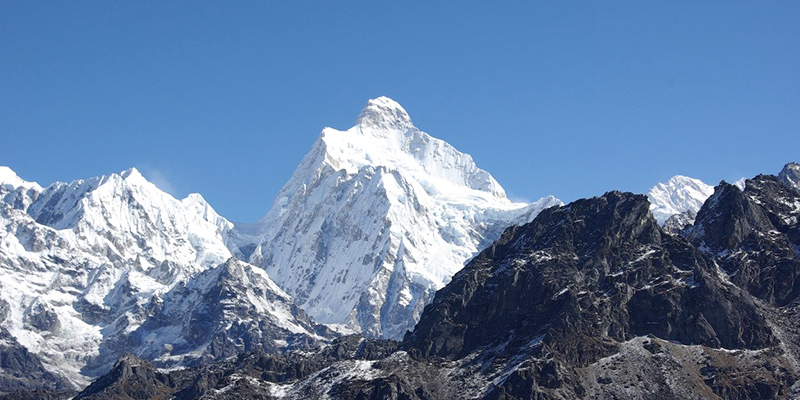 Frequently Asked Questions
1: Do I need a TIMs card for Kanchenjunga Circuit Trek?
No, it's not. TIMs card is not required when you hold the restricted permit. But, if you are planning to travel to other destination places after the Kanchenjunga trekking like Everest, Manaslu, and Annapurna, TIMs card is required.
2: What are the necessary documents to obtain the permit?
The applying process is complicated. So, registered Nepali company will do it for you. The following documents are required to obtain the permit:
Original passport with a valid visa of Nepal
A group of at least two people
Photos for online submission which you can email to your travel agency.
3: Is it possible to get the permit for solo trekker?
It depends on the company. We can issue the ghost permit which means there will be two permits and you will only go on the trek. The guide will say that your partner got ill and return, at permit check post which will not be a problem. Planning for a solo trekking? Let us know about it.
4: How long does it take to issue the permit?
Normally, it takes 1 to 2 hours to issue the Kanchenjunga trekking permit during the peak season