There lies the world's third highest peak in the far northeastern corner of Nepal; the most adventurous trek in Nepal, the Kanchenjunga Base Camp Trek. It is the vigorous trek among all in Nepal because you have to ravine through difficult passes, mountains, and valleys. Your heart glows when you relax on the campfire, hear the sound of leopard and watch over the twinkling stars. You can spot the huge number of solitary flowers, Red panda, and Himalayan black bear on your way.
The query is "How difficult is Kanchenjunga trek? Probably this is the thrilling and most difficult trekking in Nepal. Difficult in a sense that it takes a long time to complete and during the trek, you face difficult paths, passes, descends and ascends. On the first three days, the trekking route rises from 2200m to 3000m. The path follows the current of tamur and Ghunsa Rivers. Descending from Ghunsa valley, we reach to Ghumsa- a beautiful valley of Sherpas.
Now, the difficulty level increases. Following the ascending path towards the north, you reach the glaciers. You can observe the giant mountains in front of you. The Twins, Jannu and Kanchenjunga itself are some of the peaks that you espy on your way. After visiting Kanchenjunga glacier, we follow alternative route back to Ghunsa because it's boring going back from the same route. You will reach Yulung lacier from where you trek through passes and Sherpa valleys. This leads you to Tharpu. Now, the difficult trek ends. From tharpu, following different passes, you get back to BIrtamod.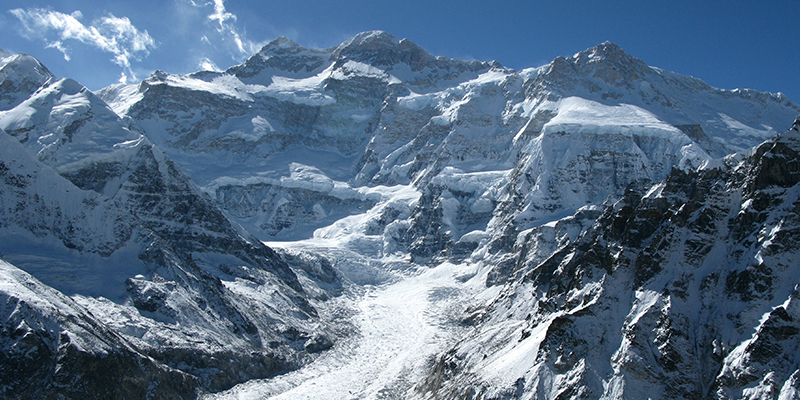 Best Time of the Year
We do not recommend you to trek during January and February because snowfall occurs at a high rate and almost all business, lodges remain close. The temperature reaches -30. So, it's difficult to stay at night time. The weather changes a bit during March but it's still difficult to trek. April and May can be the favorable time for trekking because the Indian monsoon pushes the high blowing air away from the peaks.
June, July, and August are not suitable months because of the chance of rock slides, unstable tracks due to landslides and frequent rainfall. Here come the enthusiastic months to trek, September, October, November, and December. The sky looks clear. However, rainfall may occur at any time. It's obvious that you feel cold at high altitude. The average temperature during day and night time makes the trek best in these months.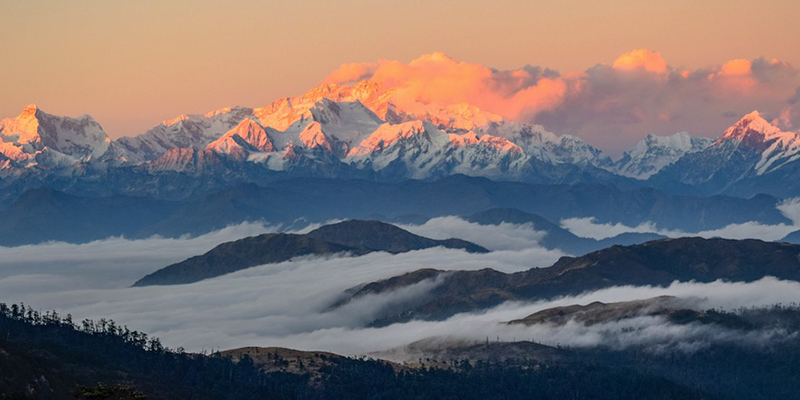 Things to Carry
Carry trekking shoes, sunglasses, and water. You might have to fill the water in lakes and rivers. So, always carry water disinfecting drugs.

Carrying some band-aid is essential because you might get an infection due to blisters.

Carrying track pants, the full sleeve of thick jackets and pairs of thermal inners helps you to get rid of cold.

You must carry personal medical kit because at any time you may feel unconscious and other kinds of altitude illness.
Conclusion
Every year we conduct this trekking. We do not recommend you for trekking in winter season because of snowfall and minus degree temperature. Feel free to contact us at any time. We are always ready to answer your queries.