Trekking in Nepal it's probable that everyone desire to hiking along the high hills, rocky mountain, and forest areas. I say 'Travel makes once life healthy, happy and prosperous. The famous Everest Base Camp, Annapurna Base Camp, Mustang region, Tilicholake, Pokhara and temples of Kathmandu are mesmerizing. Moreover, our recent trekkers message us 'I miss those days, wish to join the trekking and tour again.
Climatic Condition
Whether its winter, summer, spring or autumn, many people prefer traveling throughout the season. But, weather plays a vital role in trekking, especially in the Himalayan regions of Nepal. Generally, October to April is considered as the favorable time for trekking in Nepal. The months are dry with crystal clear skies and cherry blossom all around. The tea houses will be pack during October November. Therefore, make a mindset of earlier booking of Tea houses. The picturesque villages can be never forgotten along with the landscapes of high peaks. It's good if you're planning from December to February. The weather comes in your favor but it may get extremely cold at high elevation. Make sure to pack up all the equipment and gearing required.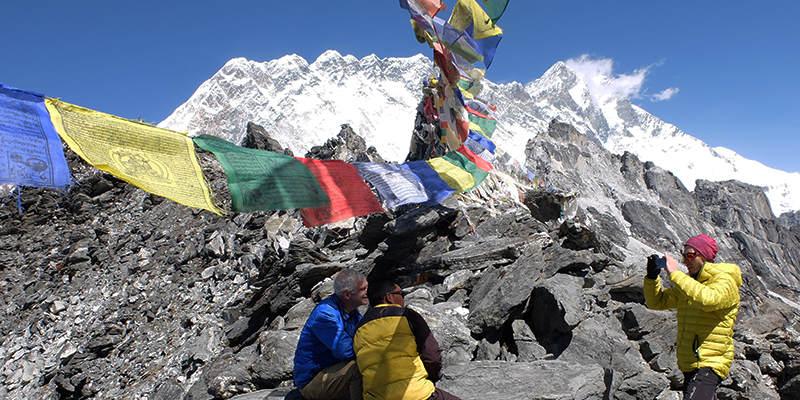 Independent Vs Organized Trek
Having a well-organized team of guide and porter along with renown trekking agency would secure and make the trekking whether the Everest Base Camp trek or the Annapurna Base Camp Trek, you will probably enjoy with full of adventurous and exciting days. Your guide will take you from the best route and you don't need to worry about tea houses, lodging, and accommodation. Guides will be expert in such case. Furthermore, buying TIMs card, and other permits may be a burden to some people. If you go with an agency, they will buy it for you and the burden is gone.
Also, going with organized trekkers let you arrange camping, you can get in-depth knowledge of the places you reach, people, their culture, caste, language, tradition, mountain ranges and many more.
On the other hand, independent trekkers do enjoy the trekking days. They feel life is so adventurous to go deeper and deeper. That's why they would have courage ongoing self. Going self is really dangerous to some extent. However, if you are pro trekker in Nepal, you may go on your own. You're not bounded to trek with any agency. But for a newbie, I suggest to not to go independently especially the Everest Base Camp trek and Annapurna Base Camp trek.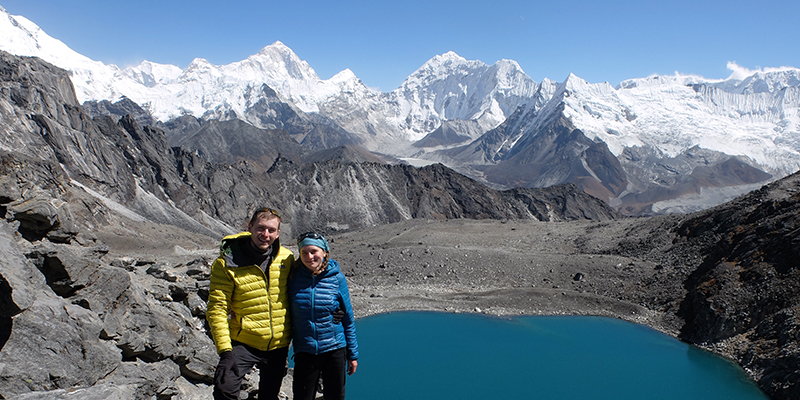 Cost of Independent Trek Vs organized Trek
The cost may be low for solo trekkers. Solo trekkers with well experienced and detail knowledge of bargaining at different places of Nepal can easily adjust and maintain the price. You need to arrange all the required permits, keep detail about the routes. The solo trekking may be dangerous for those who don't know about the routes. Somehow, the cost comes to be lower than that of organized trekking for independent trekkers to the Everest Base Camp, Annapurna Base Camp, Manaslu trekking, Ghorepani Poon hill trekking and many more.
Organized trekking, you don't need to worry about TIMs cards and other permits required. Also, there won't be difficulties in finding the routes and teahouses. Your guides and porters will arrange you everything, lodges, camping, tea houses, routes and they try their best to find the possible way of making your trek thrilling and exciting. Obviously, the cost will be high because you need to pay the guides and porters daily. Tipping them can be done as per your wish.