It's awesome if you're going to Everest Base Camp trek. And, it's more enthusiastic to me giving you detail cost regarding the Everest Base Camp trek cost. There're many ways to reduce extra spending. I will be discussing them one-by-one in this article.
Everest Base Camp trek is full of happy faces, Himalayas, beautiful villages, mountain ranges, hills, forest areas, birds and animals. The trekking journey to EBC is unforgettable. The captures and lively moments would remind you frequently until your adulthood.
Everest Base Camp trek can be trekked, throughout the year with proper training and guidance during the season. Generally, the area is crowded during September to November. There're many routes for trekking to Everest region. We provide you the standard Route and itinerary for the trek. Everest Base Camp Trek Cost. It's found that many of the trekkers forget buying the items. Below, we have listed the total items required during the Everest Base Camp trek.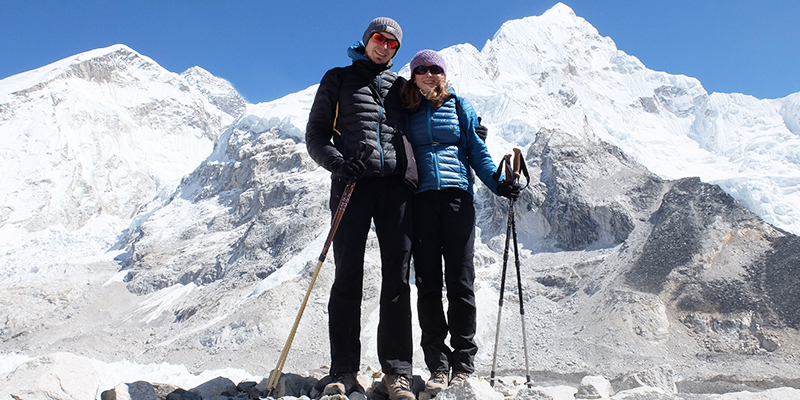 VISA & Insurance
This is the first needed thing to enter Nepal. You can buy Nepal's Visa as soon as you land at Kathmandu International Airport. The price range for 15 days is USD 25 and for 30 days is USD 40. If you like to stay in Nepal for 90 days, the cost is USD 100. We suggest having insurance for any kind of trekking and traveling in Nepal. The insurance should cover flight cancellation and refund, lost/damaged baggage, and emergency service. If you're interested to do mountain climbing, there's next insurance for that called Mountain insurance. The average cost for trekking insurance is USD 150 per month.
Equipment
The cost of equipment depends upon how much you want to hire. You can bring a few types of equipment of your own which definitely reduces the price. Warm Sleeping bag, warm and waterproof jacket, hiking boots, trekking trousers and shirts, gloves (inner and outer), sun protection hat and glass.
The total cost for Equipment for Everest Base Camp trek ranges from $500-$1000.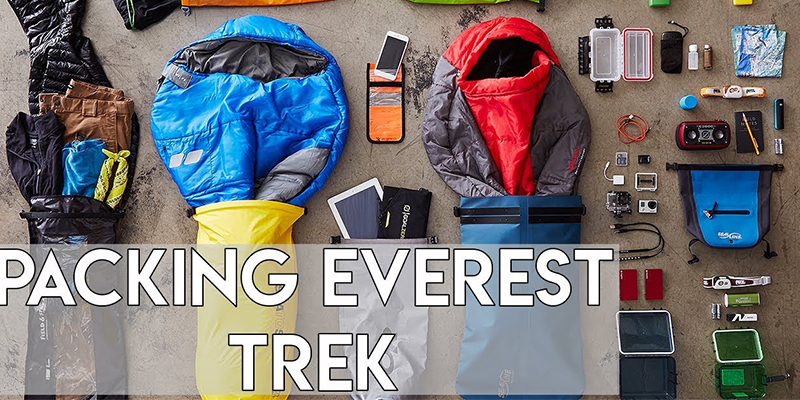 Flights
The cost for a flight to Nepal from your country depends on the season you book. The price increases on peak season whereas it's slightly less during another season. The one-way price for Lukla flight is $179 per person.You need two types of permit for Everest Base Camp trek. Sagarmatha National Park and TIMs card are two of them. The National Park permit cost NRs 3000(approx. 28$) and you can enter the Khumbu region as well with this permit. The fee for Village Development Committee is NRs 2000.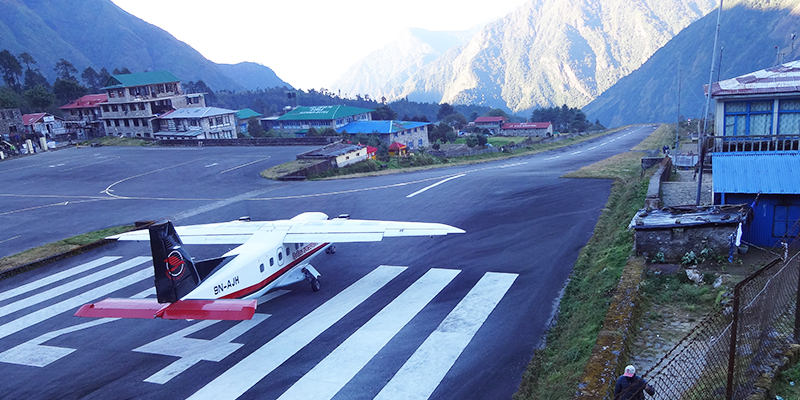 The price for TIMS depends on various types.
SAARC Country TIMS card: $3
Organized TIMS card: $10
Individual TIMS card: $20
Guide and Porter
It's important to hire a guide and a port during the Everest Base Camp trek. They know the cheapest places and all the routes. They are governmental license holder and you can ask them about the trek as a test. Generally, the price of a guide is 30$-35$.